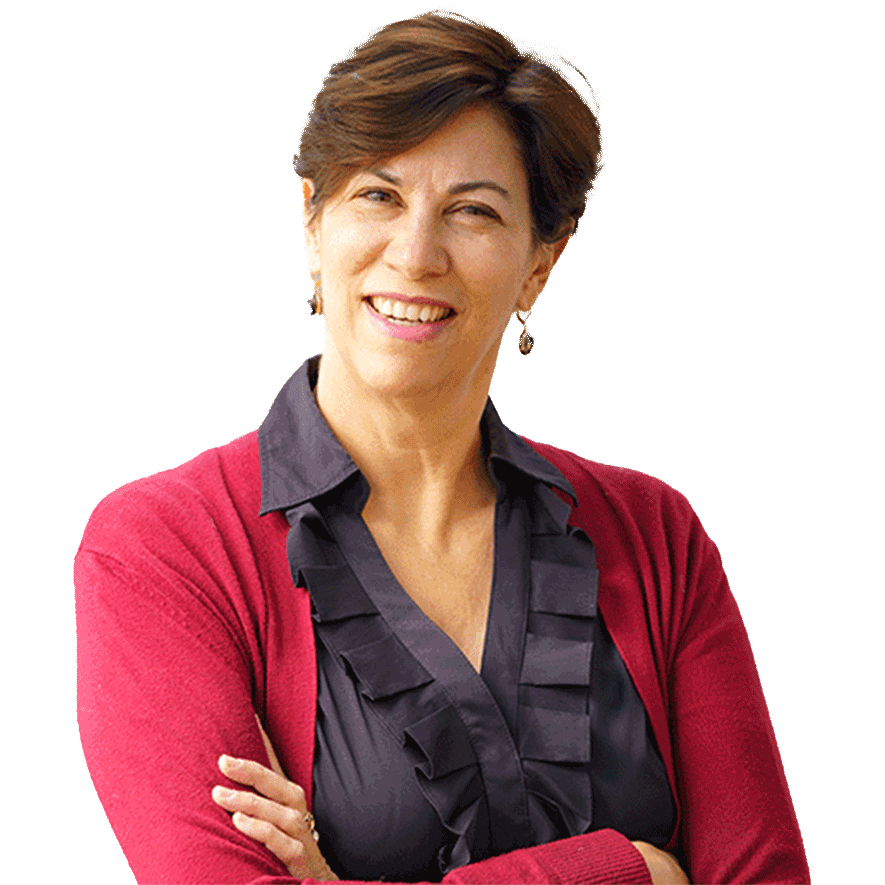 Vice President of Communications
Deborah Camiel, vice president of communications at 50+1, is an award-winning storyteller with an extensive background in broadcast, print, and digital media. She built a distinguished journalism career around the globe, including ten years in the documentary unit at CNBC, six years at CBS News — first leading the network's editorial team in Tel Aviv, Israel and then at CBS Evening News in New York — and seven years at Reuters international news agency, where she was a print correspondent before becoming a television news producer. She began her journalism career as managing editor of a geographic journal of the Middle East.
As a communications executive, Deborah has developed and implemented a wide range of communications initiatives, led highly successful media relations and public engagement campaigns, and honed organizational messaging and marketing for a variety of stakeholders. She's multilingual and has spent much of her career working internationally, often in conflict zones and humanitarian crises. She is recognized as a dynamic leader who forges collaborative, high-performing teams.
Deborah produced the documentary feature film "Dishonesty: The Truth About Lies," which opened in theaters in 2015.
At 50+1, Deborah uses her expertise in breaking and long-form news reporting for print, broadcast, and digital outlets to aid clients with a wide variety of strategic communications and media needs. She is an expert at identifying and framing organizational messages, and translating complex public policy issues into relatable human narratives.
A Stanford graduate with a bachelor's degree in English and a master's degree in Jewish history, Deborah is a Fulbright Scholar, a Hoover Institution Media Fellow and a Stanford Humanities Fellow. She serves on the External Affairs Committee of the Prevent Cancer Foundation and is a member of the Overseas Press Club and the National Association of Hispanic Journalists.