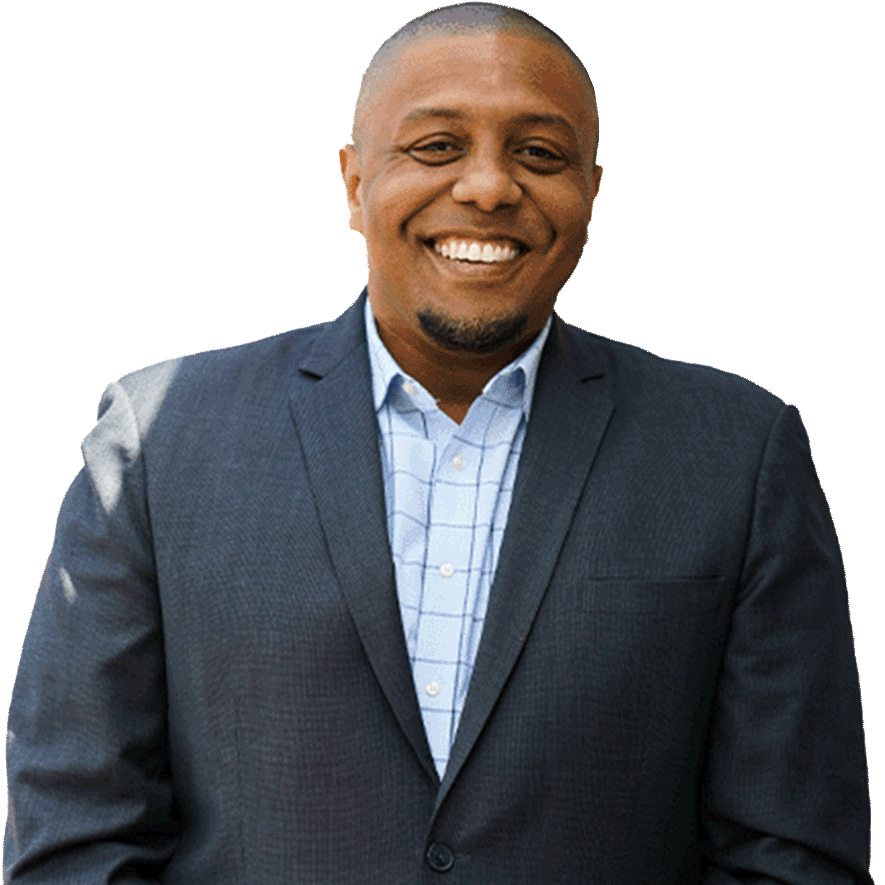 Addisu Demissie is a founding principal of 50+1 Strategies with two decades of experience in advocacy and campaign strategy. He has led campaigns at the national, state, and local level for electoral, nonprofit, and corporate clients.
Addisu ran successful campaigns for U.S. Senator Cory Booker (D-NJ) in 2013 and California Governor Gavin Newsom in 2018. He also served as campaign manager for Booker's run for the Democratic nomination for president in 2020 and as a senior advisor to Newsom's anti-recall effort in 2021. Addisu is currently a senior advisor to Future Forward USA, the primary external organization supporting President Biden, and was one of the lead organizers in planning the 2020 Democratic National Convention.
Following President Barack Obama's first inauguration in 2009, Addisu was selected as the first national political director for the president's political organization, Organizing for America. The Washington Post named him one of the "Ten Young Black Aides to Watch" in the Obama Administration, as he played a key role in mobilizing and coordinating grassroots support for the passage of the American Recovery and Reinvestment Act, federal student loan reform, and the Affordable Care Act. In California, Addisu has served as general consultant to several municipal and state legislative candidates, local and state ballot initiatives, and independent expenditure campaigns over the past decade. In fall 2020, he was selected as a Pritzker Fellow at the University of Chicago Institute of Politics and in fall 2023, as a Fellow at the University of Southern California's Center for the Political Future.
Addisu is a graduate of Yale University and Yale Law School, and a member of the State Bar of California. He serves on several nonprofit boards including Run for Something, Higher Ground Labs, Giffords Courage to Fight Gun Violence, and Vote Save America. In his spare time, he likes to run in the California sun and watch sports of any and every kind, especially his hometown Atlanta Braves and adopted hometown Golden State Warriors. He lives in Oakland, California with his wife Jill and son Dominick, and serves on the board of Oakland's Children's Fairyland.