Our values drive us to do our best work for clients that are making the world a better place. Here's what motivates us:
We empower candidates, causes, and companies to build campaigns that are strategic, well-managed, respectful of the communities in which they operate, and ultimately successful in building a more just and equitable world.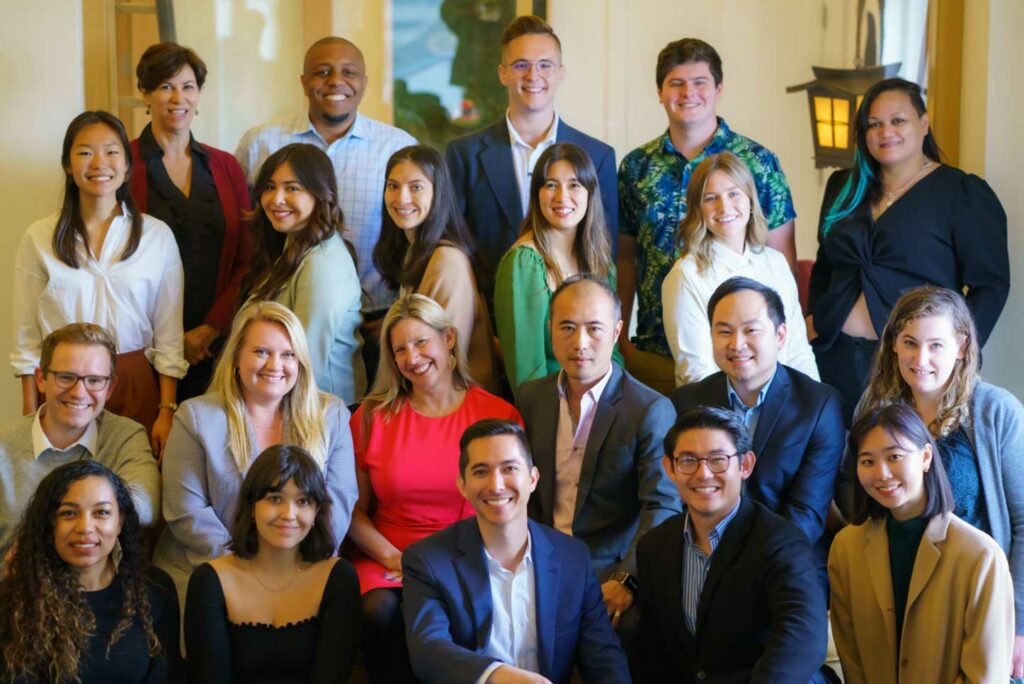 Our first priority is to make sure that our clients win. Every decision we make is based on what will deliver a successful outcome for those who choose to work with us.
We care deeply about the people that surround us — from our colleagues to the communities we serve and the changemakers who partner with us. We bring our whole selves to the work that we do — and have empathy, compassion, and respect for the people with whom we do it.
A lot of consultants can give smart advice — we pride ourselves on being world-class thinkers and doers. It is at the intersection of brilliant strategy and professional execution that our team excels on behalf of our clients.
We do work that matters, and we do it for the people who need it most. We proudly work alongside candidates, causes, and companies who share that vision — partners who want to build a more just and equitable world.
We aren't afraid to fight for our values.
We have the courage to take on powerful interests and forces trying to divide and tear down. Our collective future is too important to stand on the sidelines.
We know representation matters.
Our firm is co-owned and co-led by a woman and a Black man, and our team is majority women and majority people of color. We believe diverse perspectives make us a better team and help us better serve our clients and our communities.