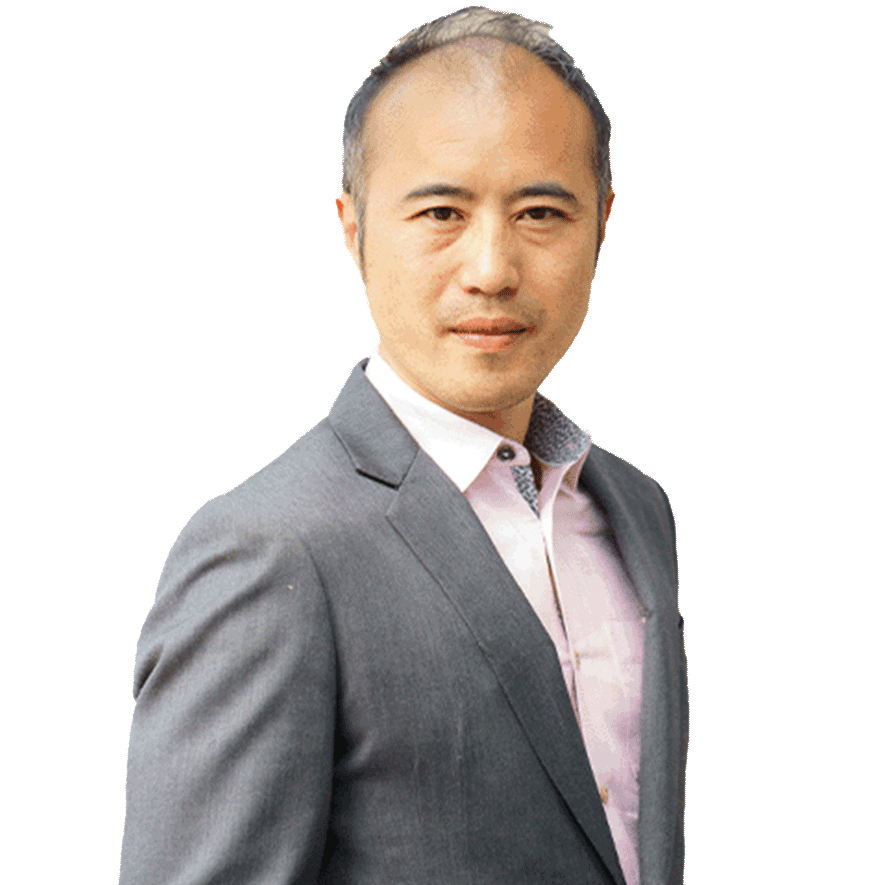 Chief of Operations/General Counsel
Andrew Sinn serves as chief operating officer for 50+1 Strategies, overseeing the firm's finances and business affairs. He advises candidates, elected officials, ballot measure committees, PACs, and nonprofits on issues regarding campaign finance, lobbying, government ethics, and election law. Andrew also serves as counsel and treasurer to various political committees, where he provides expertise on matters of campaign compliance and reporting, and general project development/operational strategy. 
Andrew came to 50+1 from New York, where he served as a judicial clerk and later as a consultant to various ventures and start-ups. A consummate perfectionist, Andrew understands the importance of details, especially in the fine print, and leverages his legal and business backgrounds to bring a pragmatic energy and systematic approach to the 50+1 team.
Andrew is a member of the State Bar of California and the California Political Attorneys Association, and holds degrees in law, finance, and philosophy from New York University School of Law and the University of Washington. He served as a graduate editor on the NYU Journal of Law and Business. A native of San Francisco, Andrew is proud to be part of a progressively-minded team that advances the critical issues facing the communities in which he grew up.