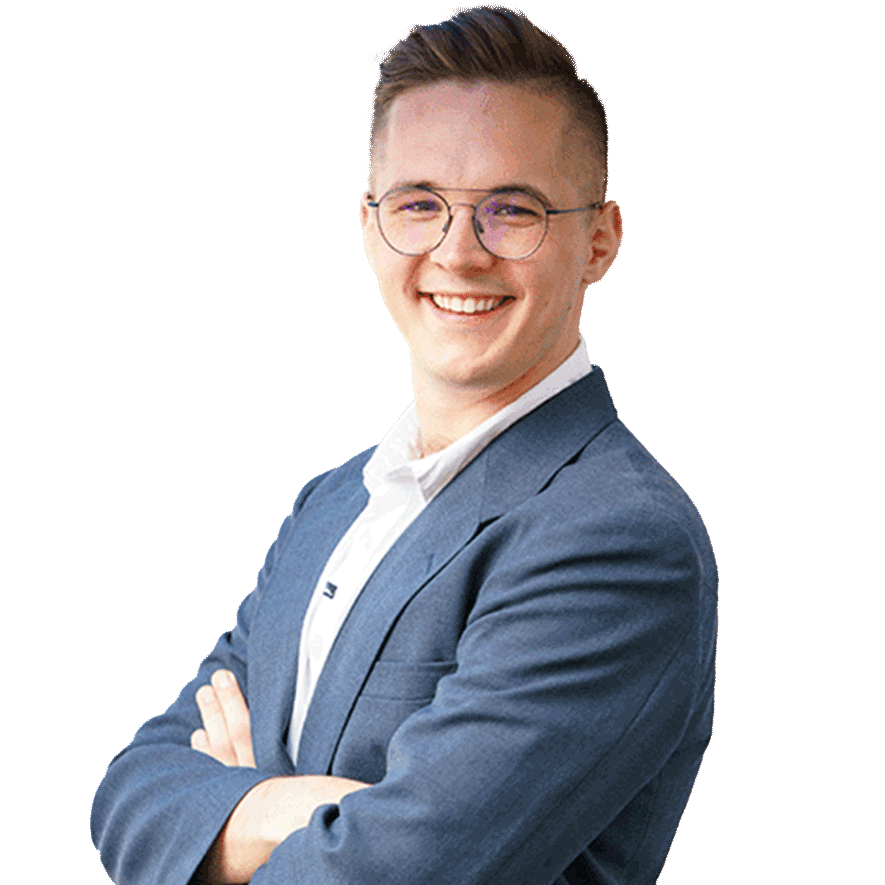 Conner Jure is a campaign strategist with 50+1 Strategies. An organizer at heart, he is passionate about leaving the spaces and communities in which he works better than he found them — and likes to have fun while doing it.
Conner found politics by mistake. While taking a semester off from college in the fall of 2018, he was asked to interview for a field organizer position with the Florida Democratic Party in his hometown of St. Petersburg. He was hooked the minute he got to work, and during the midterms led one of the strongest volunteer teams in the state, flipping Pinellas County blue. Afterwards, Conner managed programs on local, statewide, and presidential campaigns in New Hampshire, Georgia, and Florida. In 2021, he joined 50+1, where he manages a diverse portfolio of incredible candidates, impactful organizations, and meaningful issues.
Conner currently resides in Washington, D.C. When he's not working, you can find him coaching a Solidcore class; he was the 2021 ClassPass Instructor of the Year. He also enjoys playing cello and going to the orchestra, spending time with friends and family, trying new foods and restaurants, being outside, and taking a nap.