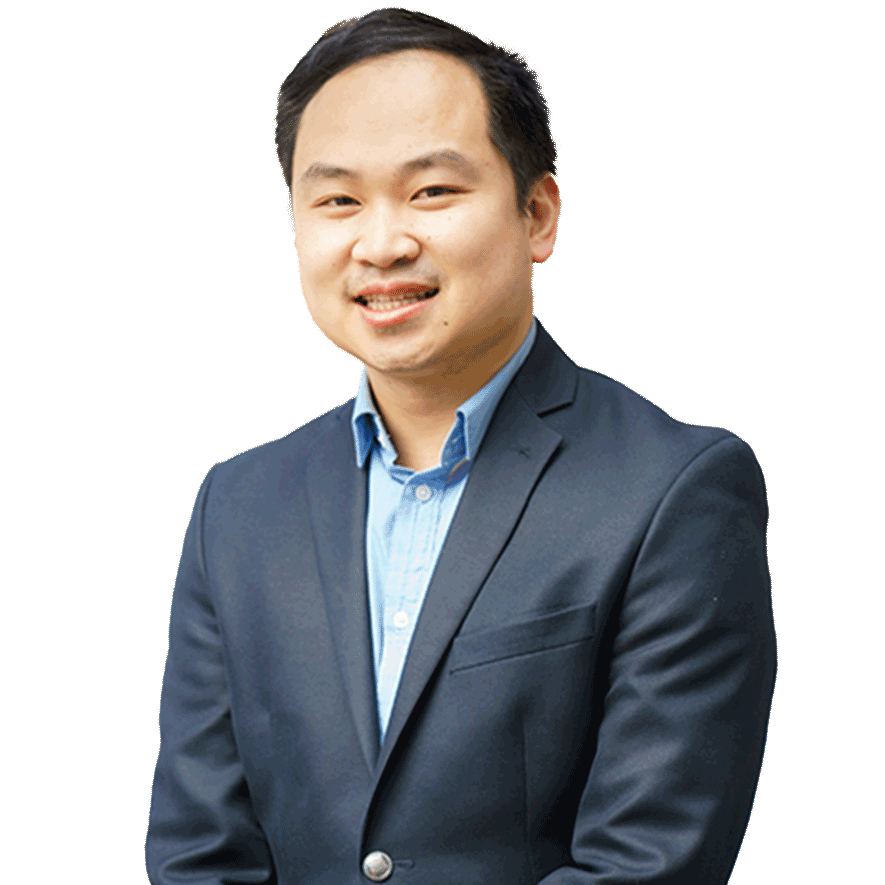 Director of Compliance and Research
As a native fifth-generation San Franciscan, Derek Lee has a passion for local politics and working to make his hometown a better place to live. Derek graduated with a bachelor's degree in politics from the University of California, Santa Cruz, where he also was sometimes mistaken for a film major. He does not surf.
Derek's first step into a larger world was as an intern for then-San Francisco Supervisor David Chiu. Since then, Derek has worked and volunteered in several capacities on a variety of campaigns. A jack of all trades, he has operated in both field and campaign finance, and has also utilized his skills in research, social media, photography, videography, and even website design.
At 50+1, Derek is responsible for the day-to-day management of campaign finances and expenditures, ensuring that campaigns are compliant with campaign finance regulations. He also provides essential support to campaigns in the areas of infrastructure and procurement. In addition to his compliance duties, Derek directs 50+1's research efforts, applying his encyclopedic political knowledge to the critical research that informs strategy. 
Derek is a founding board member of the United Democratic Club of San Francisco and the Eastern Neighborhoods Democratic Club. He currently serves as vice president of finance for both clubs.
Derek's hobbies include being a huge film buff, karaoke, photography, learning random trivia, playing the violin (and dabbling in mandolin, ukulele, and banjo), listening to bluegrass or Hamilton, and utilizing the Oxford comma.