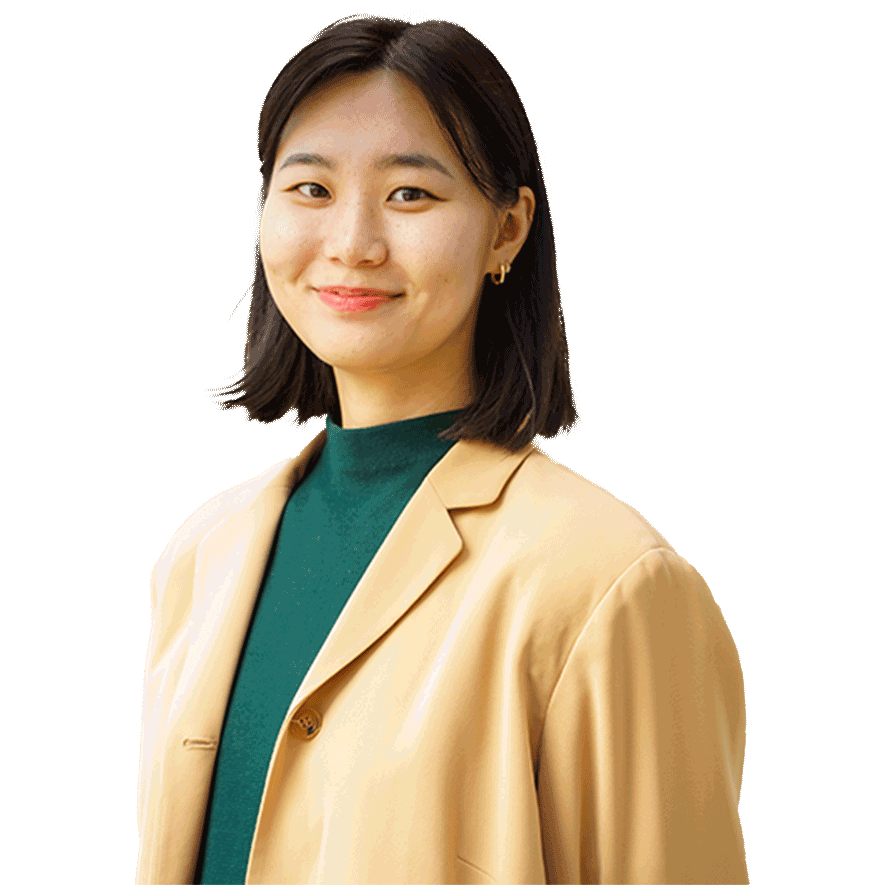 Creative Design Associate
Born and raised in Seoul, South Korea until the age of eight, Eileen Ahn prides herself in being a 1.5 generation Korean immigrant. Growing up in the Southern California suburbs, she was driven towards social advocacy by the social disparities and inequities personal to her and her surrounding communities.
Eileen's passion for social advocacy started with mentorship advancing educational accessibility for marginalized communities. As an undergraduate at Pomona College, she worked at the Draper Center for Community Partnerships as an organizer and student leader to coordinate engagement opportunities rooted in social justice. She worked closely with the Pomona College Academy for Youth Success (PAYS), a college access program founded by Draper, to support low-income high school students of color from Los Angeles and the Inland Empire.
Outside of mentorship and organizing, Eileen pursued a bachelor's degree in neuroscience and a minor in art. Her undergraduate work lives at the intersection of neuroscience, art, and technology to explore systems of the brain and creative models of equitable learning methods and spaces. She believes in the power at the intersection of science and design to make learning, progressive policies, and visual communications more accessible to communities that count. Design is a medium for her passion rooted in social justice: Eileen brings to her work the belief that politics is a function of care, not just for oneself, but for the rest of the world.
In her spare time, Eileen crochets, basks in the sun like a true die-hard Southern Californian, tends to her plants, and adds to her ever-growing collection of fun socks.