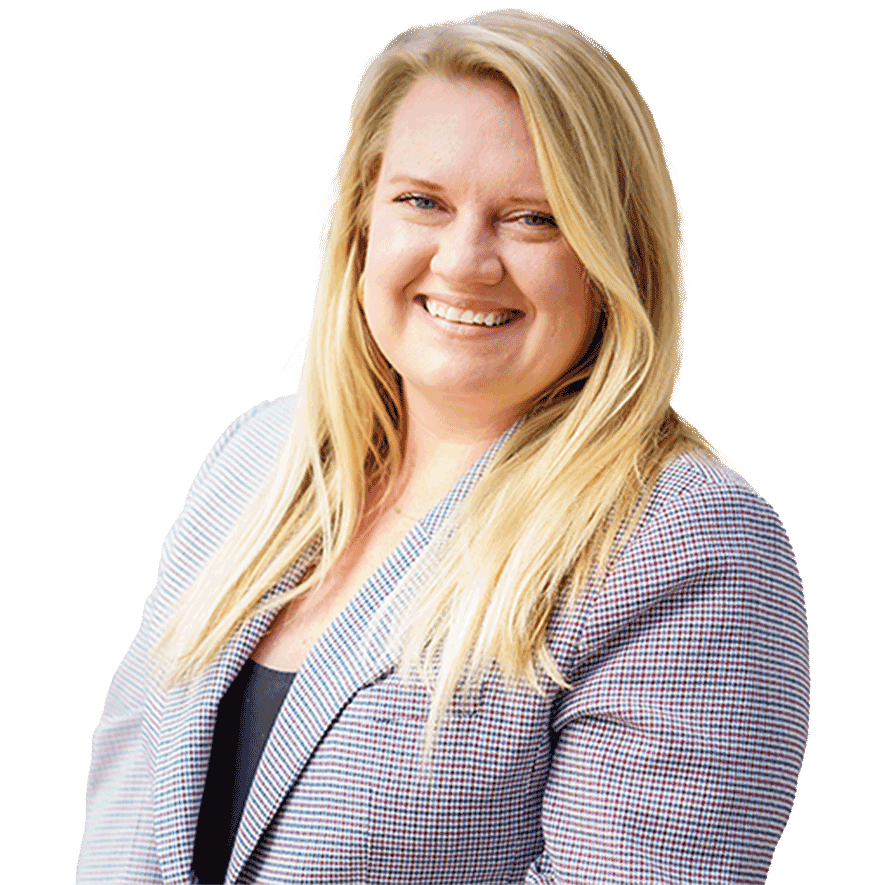 Vice President of Campaigns
Jessica Lovejoy is an experienced political strategist who brings expertise in campaign management, organizing, paid media, training, narrative strategy, and civic engagement to her role as vice president of campaigns at 50+1 Strategies. Since joining the company in 2013, Jessica has worked on a wide array of campaigns and projects with a focus on advancing candidates and causes at the ballot box and developing community engagement and electoral programs.
In 2020, Jessica helped to elect Joe Biden and Kamala Harris by serving as senior advisor for organizing with the Wisconsin Democratic Party and coordinating several verticals of the Democratic National Convention. She also held senior roles on Cory Booker's and Michael Bloomberg's presidential campaigns as, respectively, director of ballot access and national GOTV director.
In 2018, Jessica served as campaign manager for Judge Rebecca Dallet in her race for Wisconsin Supreme Court, leading the campaign to an historic victory. As training director with Hillary for Wisconsin in 2016, Jessica designed and managed the training program for all campaign staff and volunteers. She first fell in love with campaigns and community organizing during her time working on President Obama's re-election campaign in Florida. 
Jessica's significant electoral and advocacy experience is fueled by her deep commitment to building a democracy that is more fair and just for all by fighting for reproductive justice, ending racism and LGBTQIA discrimination, and protecting voting rights. She is a trainer with the National Democratic Training Committee and a former fellow of the New Leaders Council. When she's not working, you are likely to find her cooking up a new recipe, scuba diving somewhere tropical, or on a hike with her adorable yellow lab, Sunny. She currently resides in Washington, D.C.