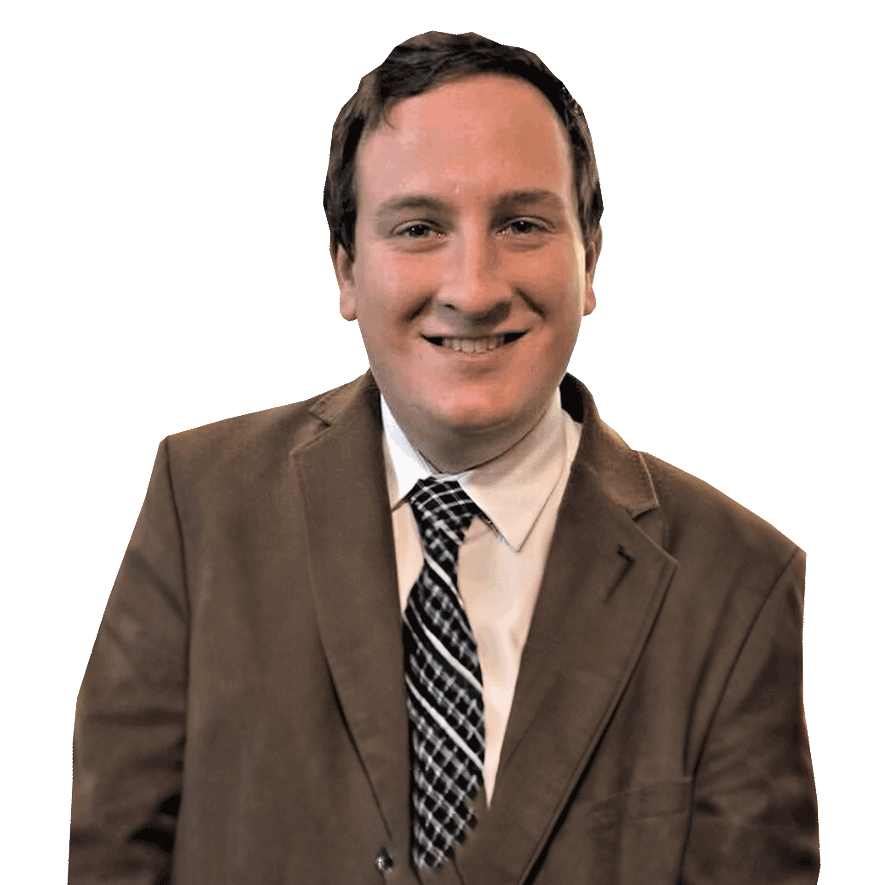 Senior Communications Strategist
Matt Herdman got his start on campaigns volunteering for a local Virginia House of Delegates race where he got his first taste of talking with voters and helping to build power to fight on the issues that matter.
Since then, Matt has worked on all aspects of campaigns, from field and research to communications and management. His work has taken him all over the country, supporting candidates and advocacy groups in New Hampshire, California, Wyoming, Texas, Virginia, Maryland, and more. In his current role, Matt works with candidates, ballot propositions, and advocacy groups to craft winning messages and — equally importantly — find the best ways to get those messages to the right audience. He writes speeches, op-eds, and more for candidates and community leaders, and has extensive experience working closely with reporters and editors to influence news coverage and win the narrative.
He lives in Maryland and can often be found baking desserts and reading fiction.