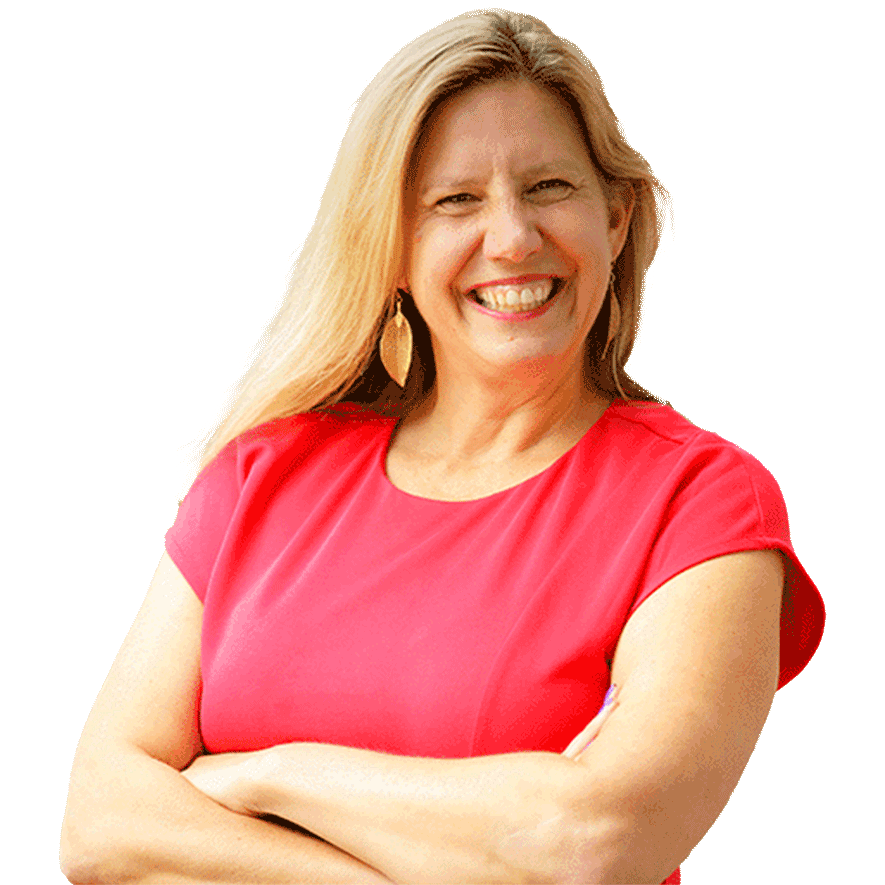 Nicole Derse is a founding principal of 50+1 Strategies whose 23-year-long career has focused on helping candidates, communities and causes win on issues that matter.
Nicole has led the 50+1 Strategies team since the company's creation in 2012. She has served as a strategic advisor, campaign manager, organizing guru, creative thinker and motivator to more than 350 of the firm's clients. She is most proud, however, of the extraordinary team of professionals that she has built, supported and grown at 50+1.
Throughout her career, Nicole has brought effective and inspired community engagement to local, state and national campaigns. She was one of the first staffers for Obama for America in 2007, national training director for Organizing for America, and a senior advisor on Hillary Clinton's 2016 primary campaign. She has worked on important issues from the grassroots to global levels, including reproductive rights, affordable housing, racial justice, economic opportunity, voting rights, and more. 
In 2015, Nicole was awarded the American Association of Political Consultants' 40 Under 40 Award for her work leading successful campaigns throughout California and across the country. The following year, she won the AAPC's Ballot Measure Campaign of the Year Award for her work leading the San Francisco campaign to support home sharing. She has also received the San Francisco Women's Political Committee Visionary Award.
Nicole holds a bachelor's degree in urban studies from Macalester College and a master's degree in literature and creative writing from Middlebury College's Bread Loaf School of English. She served on the National Advisory Board of Organizing for Action and as a member of the adjunct faculty at the University of San Francisco's McCarthy Center for Public Service and the Common Good.
In her spare time, Nicole loves to write, read novels, travel the world, hike the hills of the Bay Area, and spend time with friends and family. She lives in Lafayette, California with her husband Alex, their son Araz, and their dogs Ziggy and Cleo.