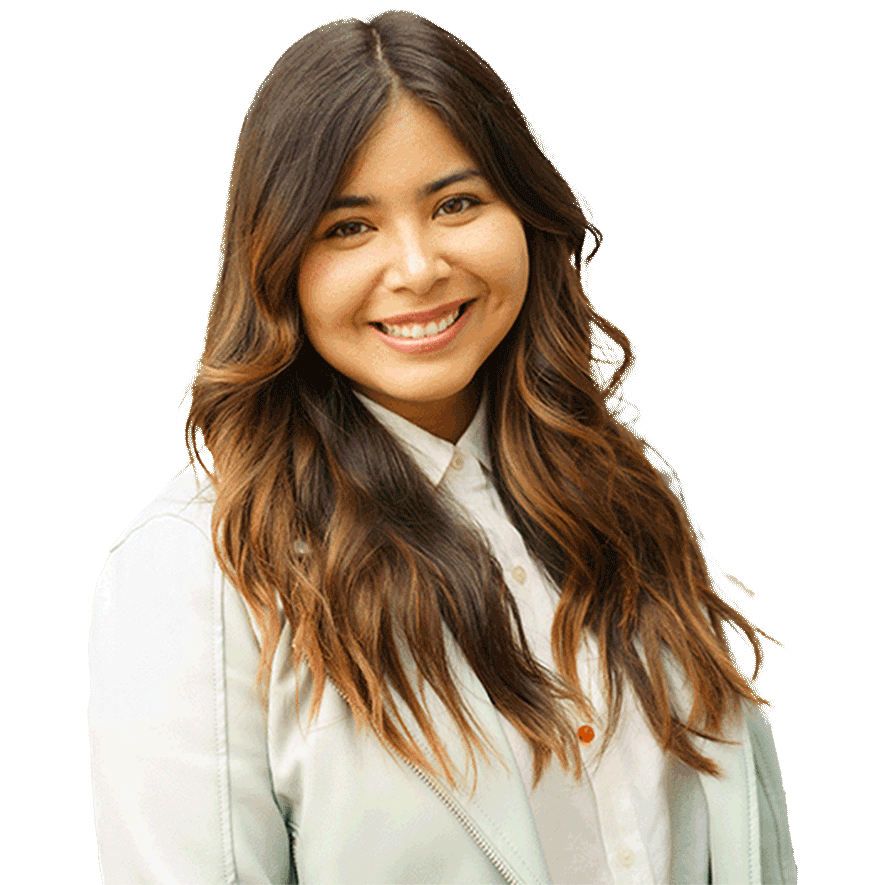 Nicole Serrano joined 50+1 Strategies in 2022 to serve as a campaign strategist managing local, congressional, and statewide races while also working with national organizations moving the needle in battleground states. She has worked for prominent progressive champions in highly competitive races, including Karen Bass for Mayor of Los Angeles, Katie Porter for Congress, and Planned Parenthood Votes.
Prior to joining 50+1 Strategies, Nicole graduated from the University of Southern California with a bachelor's degree in political science with honors. Following graduation, she served in policy and communication roles for Los Angeles Mayor Eric Garcetti.
Nicole later served in several leadership roles, managing staff as well as political, organizing, and fundraising departments on campaigns around the country. She has served as deputy campaign manager for Andrea Campbell for Mayor of Boston, Massachusetts organizing director for the Biden/Harris campaign in 2020, and deputy campaign manager for Jesse Mermell's run for Congress.