We empower candidates, causes, and organizations to build a more just and equitable world.
Work that bridges the gap between strategy & execution
Expert insights and award-winning results from our team of advocates and communicators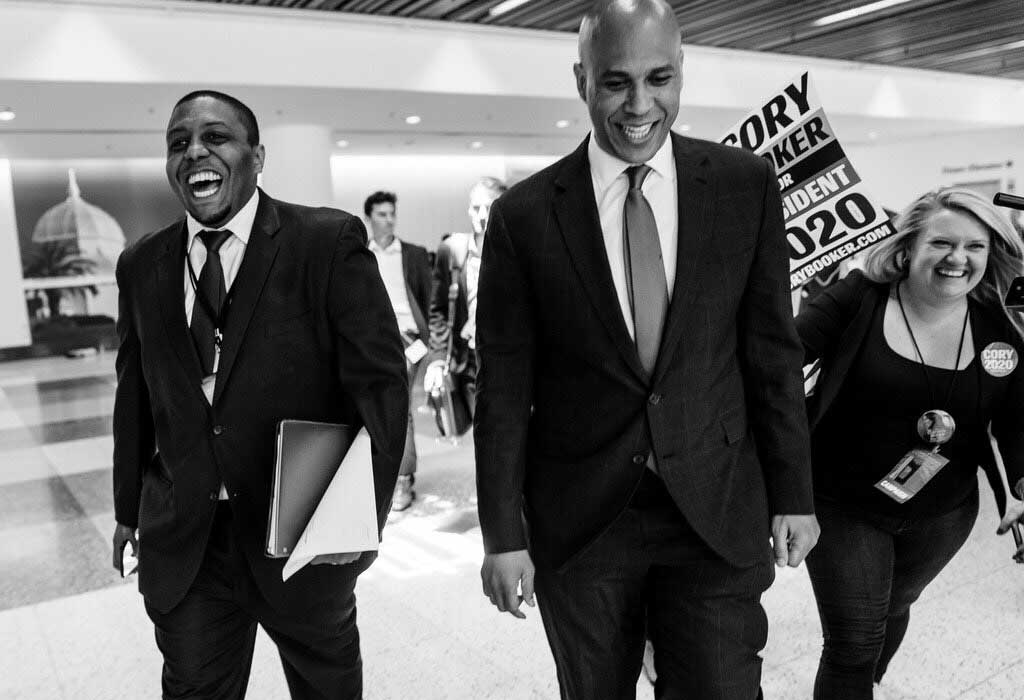 Our first priority is to make sure that our clients win. Every decision we make is based on what will deliver a successful outcome for those who choose to work with us.
Inspiring people to act and win.
Managing campaigns, creating compelling ads, organizing communities, winning elections, and changing public opinion: it's what we do best
Interested in
Working With Us?